We strive to keep Wellington property owners up to date with the latest property information.
Here is another interesting Wellington real estate related news article that we thought may provide you with helpful information.
---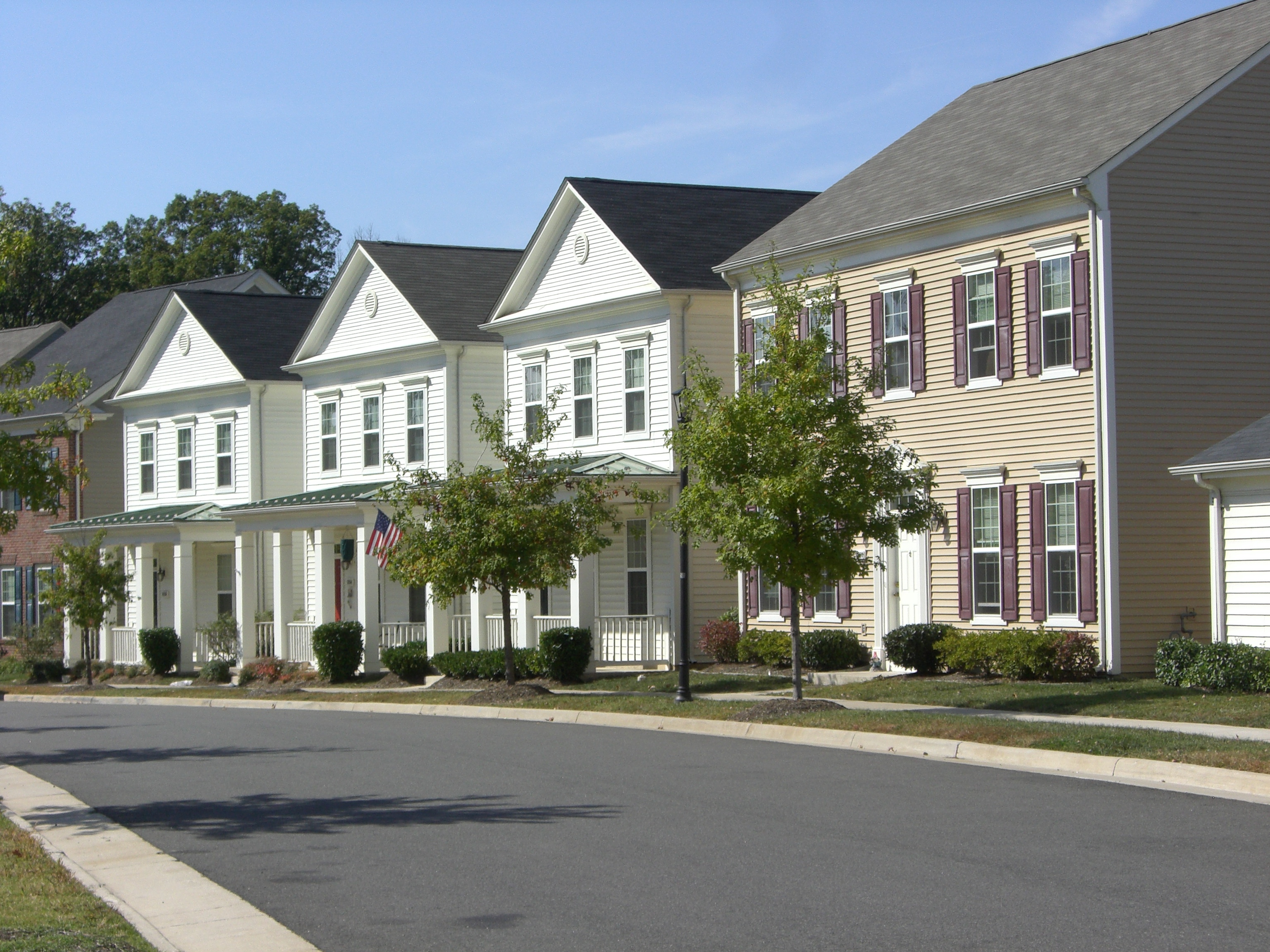 One of the Government's most controversial pieces of legislation, which would limit foreign buyers from purchasing Kiwi homes, will likely become law this week.
The Overseas Investment Amendment (OIA) Bill has been making its way through the legislative process since December last year and will have its third and final reading in the House on Wednesday.
As it has the support of Labour, the Greens and New Zealand First it is very likely to become law.
National and ACT both oppose the legislation.
The Bill has been on the Government's Order Paper – its list of the bills to be debated in Parliament – for several weeks and has slowly been making its way to the top.
When it becomes law, the Bill will limit the extent to which foreigners can buy houses in New Zealand and will give extra powers to the Overseas Investment Office to help enforce the rules.
Getting this bill submitted and on track to become law was on the top of the Government's list in its "100-day plan."
In fact, the introduction of the Bill was one of the first announcements made by the new Coalition Government, late last year.
"Foreign speculators will no longer be able to buy houses in New Zealand from early next year," reads the first line of one of Prime Minister Jacinda Ardern's first press releases on October 31 last year.
At the time, she said the legislation would……….
Continue reading this article at the original source from Interest.co.nz
Own property in Wellington? Get our Free Halina Sells Houses e-Newsletter HERE