We strive to keep Wellington property owners up to date with the latest property information.
Here is another interesting Wellington real estate related news article that we thought may provide you with helpful information.
---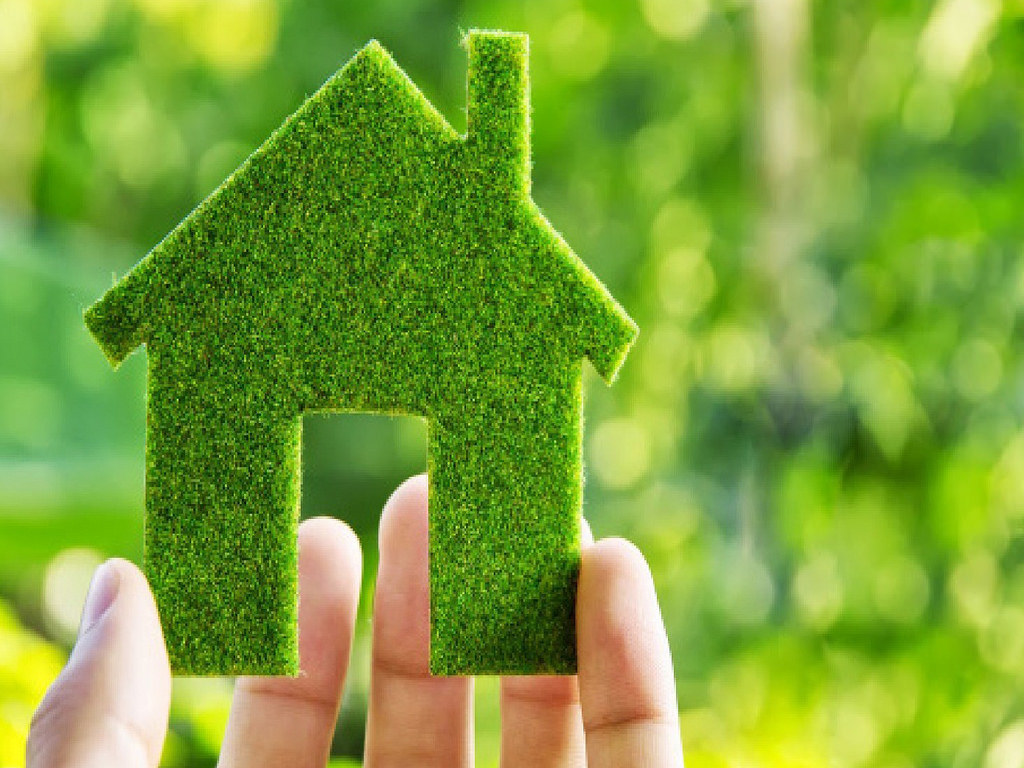 By David Hargreaves
A slow but perceptible rise in the amount of money borrowed by housing investors has continued, with investors gaining their biggest share of monthly borrowing for over a year in July, according to new mortgage lending by borrower type figures compiled by the Reserve Bank.
After being whacked in mid-2016 by new RBNZ rules meaning they needed 40% deposits, the investors retreated rapidly from a position in which they had been doing something like 35% of the overall mortgage borrowing.
The share of borrowing for investors bottomed out at just under 21% in December 2017.
However, from the start of this year the RBNZ relaxed the rules very slightly, meaning investors needed just 35% deposits, and the share of borrowing by this grouping has been rising very gradually since.
It reached 24% as of last month, which represented the investors' biggest share of the borrowing since May 2017.
In the relative absence of the investors, the first home buyers have been making their presence felt much more – and this is continuing, even as investors start to feature more again.
In July the FHB grouping borrowed 16.5% of the total mortgage money advanced during the month, which was a big bounce back from the 15.1% in June, which itself had been a sharp drop from the record share seen by the FHBs of 16.9% in May 2018.
The total amount borrowed by all groups in July was $5.523 billion, which was an increase of 14.9% on the amount borrowed in the same month a year ago.
In terms of the share of the monies borrowed, the biggest amount was for the……….
Continue reading this article at the original source from Interest.co.nz
Own property in Wellington? Get our Free Halina Sells Houses e-Newsletter HERE