We strive to keep Wellington property owners up to date with the latest property information.
Here is another interesting Wellington real estate related news article that we thought may provide you with helpful information.
---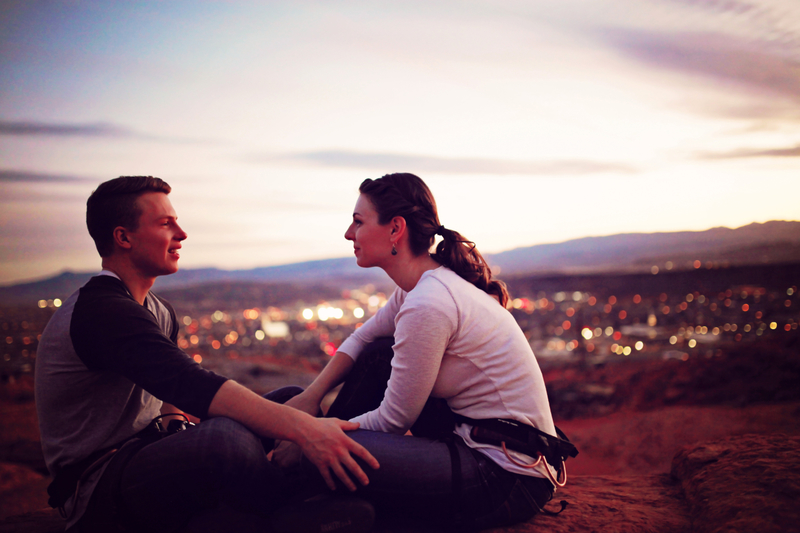 Kiwibank says it will pre-approve mortgages for up to 90% of the price of KiwiBuild homes, and will also contribute $2000 towards buyers' moving or legal expenses.
The announcement comes on the same day the online pre-qualifying page went live on the KiwiBuild website.
KiwiBuild homes will be priced between $500,000 and $650,000 depending on their size and location, so with a 90% mortgage buyers will need to have between $50,000 and $65,000 for a deposit and be able to service a mortgage of between $450,000 and $585,000.
In a statement Kiwibank Group Manager Marketing Mark Wilkshire said Kiwibank was putting itself out there as the first choice for KiwiBuild buyers.
"There is an expectation that as the largest New Zealand-owned bank, we help as many first home buyers as we can," Wilkshire said.
"First home buyers may be aware of Loan to Valuation Ratio (LVR) restrictions and many assume this means they need a 20% deposit.
"Unlike some other banks, the minimum deposit for first home buyers at Kiwibank is……….
Continue reading this article at the original source from Interest.co.nz
Own property in Wellington? Get our Free Halina Sells Houses e-Newsletter HERE