We strive to keep Wellington property owners up to date with the latest property information.
Here is another interesting Wellington real estate related news article that we thought may provide you with helpful information.
---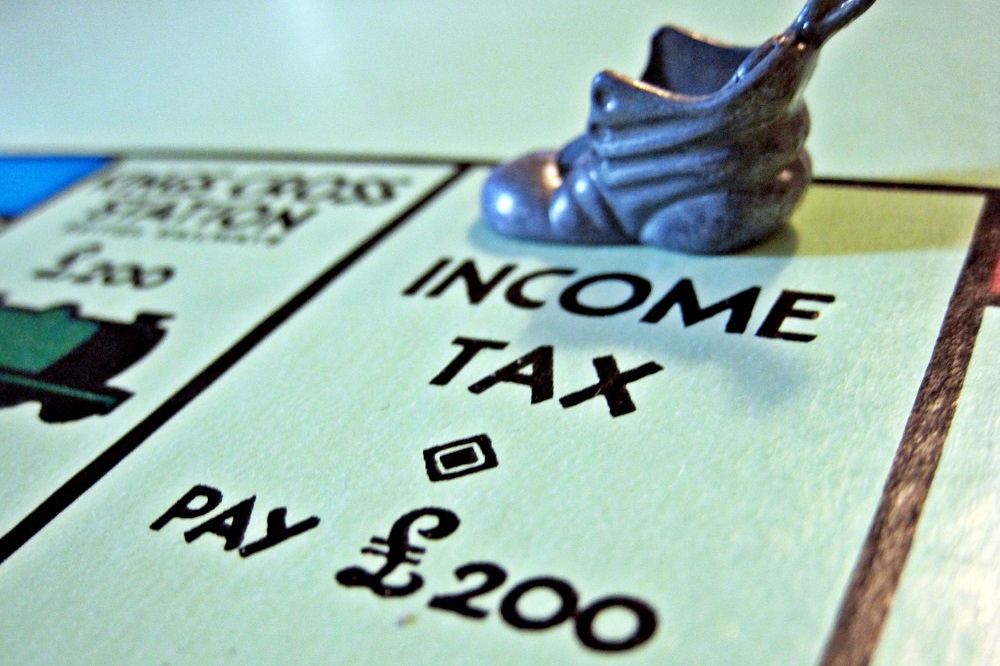 Inland Revenue's hitting back at criticisms of its handling of property tax and the 'bright-line' rule and says any suggestion it has taken its eye off the ball when it comes to property investors is "thoroughly misleading".
Even before the Government's extension of the bright line test coverage period to five years from two years took effect, officials were warning over low compliance levels.
More recently the Newsroom website said the IRD had no team dedicated to pursuing property investors who fail to comply with the bright-line test, while there is a 64-strong student loan team to collect payment from overseas borrowers.
It's likely to have been this latter article that's prompted a lengthy response on the IRD website penned by Richard Owen, a customer segment leader at Inland Revenue.
Owen doesn't directly address the assertion that there's no team dedicated to pursuing property investors who fail to comply with the bright-line test.
But he says "just under" 100 Inland Revenue compliance specialists are focussed on making sure property investors are aware of their tax obligations – "including the bright-line test".
Likewise, Owen doesn't specifically address the low percentage numbers previously reported regarding bright-line test compliance, but he says compliance with the bright-line rules "is improving all the time".
"We expect this to continue as more customers have greater certainty about their obligations and our property compliance specialists will remain on hand to help them get it right."
Owen says the IRD's Property Compliance Programme was first established back in 2008.
"Some big changes this year in the way we work saw many of the job titles changed but the focus has stayed the same."
Enforcing the bright-line rule is a "priority" among those working on property compliance.
"We find that in the majority of cases our customers want to get their tax affairs properly in order. Inland Revenue compliance staff aim to make it as easy as possible for customers to comply by focusing on supporting them upfront, before issues arise, rather than just responding to non-compliance when it happens."
Unfortunately, there will still be some customers who ignore those messages and fail to comply, Owen says.
"It's highly likely those people will be picked up in our audit work, which is intensifying over the next year."
Owen said that although the bright-line rules came into effect in October 2015 and the IRD was finding many customers remain unsure of their obligations.
However, awareness appears to be building all the time. Following the government's decision to extend the bright-line period from two to five years, Inland Revenue had run social media promotions and newsletter drops pointing to updated information on our website. The marketing was specifically targeted so that customers with a property interest knew about the change.
Owen said property speculation is a centre of attention, especially in and around……….
Continue reading this article at the original source from Interest.co.nz
Own property in Wellington? Get our Free Halina Sells Houses e-Newsletter HERE