We strive to keep Wellington property owners up to date with the latest property information.
Here is another interesting Wellington real estate related news article that we thought may provide you with helpful information.
---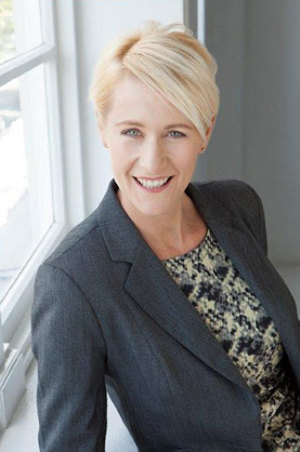 There's a fresh demand for the mandatory licensing of landlords – and this time it comes from property manager representatives.
By Miriam Bell
Monday 10 June 2019
In the wake of last week's Tenancy Tribunal ruling against a landlord who failed to lodge bonds for 81 tenants, the Property Management Institute of New Zealand (PROMINZ)* has issued a call for mandatory licensing of landlords.
The Tribunal ruling involved a South Auckland landlord, who was a repeat offender, and who was fined nearly $180,000 for her failure.
She had previously been found guilty of renting sub-standard properties.
PROMINZ chair Karen Withers says they believe that a landlord licensing system would ensure only "fit and proper" landlords would be able to operate as landlords – including being able to advertise properties for rent.
The Welsh RentSmart model, which requires landlords to keep up-to-date on tenancy laws and legislative changes in order to manage rental property, would work well in New Zealand, she says.
"Property managers and rental agents would also be required to be licensed, but the requirements for them would be considerably higher."
Withers says the majority of landlords are extremely competent, but the system would ensure that those who are not "up to scratch" would get educated or remove themselves from self-managing.
"There are already landlord organisations keeping their members regularly updated with tenancy information. These landlords would easily qualify as licensed landlords.
"We want tenants to have the reassurance that their landlords fully understand their obligations and comply under the Residential Tenancies Act the same way they do with our members."
She adds that by capturing all landlords through a……………
Continue reading this article at the original source from Landlords.co.nz
Own property in Wellington? Get our Free Halina Sells Houses e-Newsletter HERE