We strive to keep Wellington property owners up to date with the latest property information.
Here is another interesting Wellington real estate related news article that we thought may provide you with helpful information.
---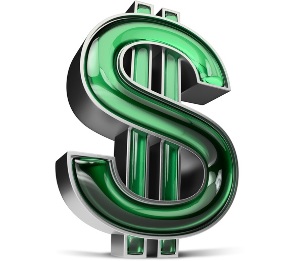 Property investors get a bad rap and yet nearly half of New Zealanders believe property is the best way to generate wealth for retirement.
By Miriam Bell
That's according to KiwiWealth's first State of the Investor Nation survey, which looks at New Zealander's perceptions of wealth and wealth creation.
It reveals that 79% of the 2,101 survey respondents have some form of investment savings, with the median investment portfolio worth $27,000.
The most popular asset classes to invest in were Kiwisaver (69%), savings accounts (62%) and term deposits (34%).
Yet the asset class that New Zealanders think will generate the most wealth for retirement is residential property, with 46% of respondents putting it first.
The survey also shows that residential property is the way many New Zealanders are saving for their retirement.
Fifteen percent of respondents had residential property investments. In contrast, just 3% had investments in commercial property.
New Zealanders also have the most wealth tied up in residential property.
The median investment value of those who have money in residential property is $500,000. For those with commercial investments, it is $200,000.
Kiwi Wealth general manager customer, product and innovation Joe Bishop says that property remains the prime investment focus and wealth indicator for many New Zealanders.
"Prices have continued trending up for quite some time now. Increases in many places have been staggering, so it's no surprise why Kiwis' love affair with investing in property continues.
"We're still seeing no end to the long-term trend of low interest rates and competition between lenders for new business continues to heat up."
It's these trends which are likely to account for the fact that 57% of respondents remain confident in the performance of the New Zealand property market.
Among investors, 60% are confident in the property market.
In fact, despite the signs of a cooling housing market………….
Tuesday 7 May 2019
Continue reading this article at the original source from Landlords.co.nz
Own property in Wellington? Get our Free Halina Sells Houses e-Newsletter HERE