We strive to keep Wellington property owners up to date with the latest property information.
Here is another interesting Wellington real estate related news article that we thought may provide you with helpful information.
---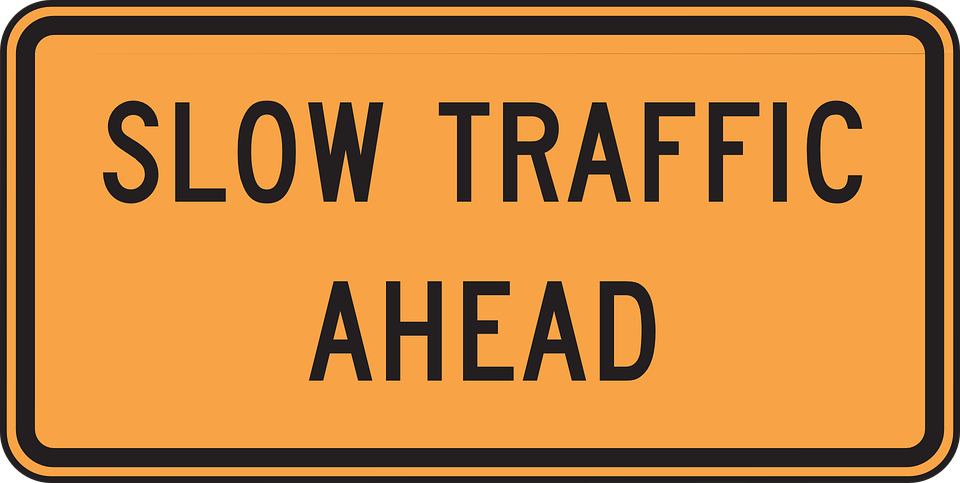 The number of homes being auctioned is holding up fairly well but the sales rate is declining as autumn winds blow across the housing market.
Interest.co.nz monitored 266 residential property auctions in the first week of April (April 1-7), about the same number per week that were monitored over March, which is traditionally the busiest month of the year for the residential property market.
Of those, sales were achieved on 30% of the properties, which was down from the March average of 37%.
If that trend continues, it could suggest a hardening of attitudes towards price by prospective buyers and a………….
Continue reading this article at the original source from Interest.co.nz
Own property in Wellington? Get our Free Halina Sells Houses e-Newsletter HERE