We strive to keep Wellington property owners up to date with the latest property information.
Here is another interesting Wellington real estate related news article that we thought may provide you with helpful information.
---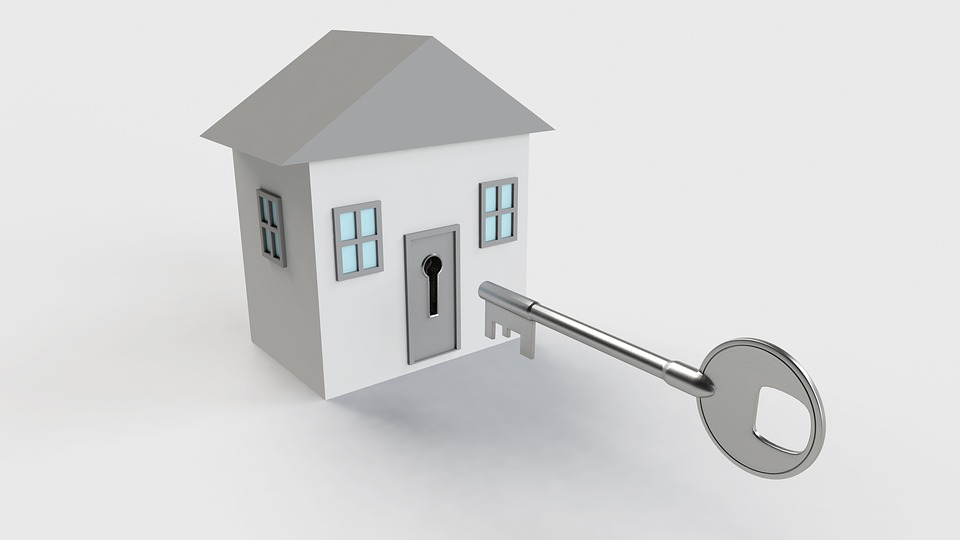 By David Hargreaves
First home buyers enjoyed a record high share of the mortgage money handed out by the banks in December, according to the Reserve Bank's latest monthly borrowing by lender type figures.
The latest figures do emphasise the big drop-off in house buying that occurred in December as highlighted by the recently released Real Estate Institute of New Zealand figures for the month.
However, the overall tally of mortgages advanced during the month, at $5.371 billion, is in fact up about $300 million on the same month a year ago.
It is, however, down by around $850 million from the amount of mortgages advanced in November.
The FHBs have been gradually building their overall share of the borrowing the in past year – as well as borrowing increasing amounts in actual dollar terms.
In the latest month the $924 million borrowed by the FHBs accounted for 17.2% of the total advanced by the banks, which is a new high in a series that the RBNZ has now been publishing since August 2014.
One noteworthy point in the latest…………
Continue reading this article at the original source from Interest.co.nz
Own property in Wellington? Get our Free Halina Sells Houses e-Newsletter HERE