We strive to keep Wellington property owners up to date with the latest property information.
Here is another interesting Wellington real estate related news article that we thought may provide you with helpful information.
---
March 2018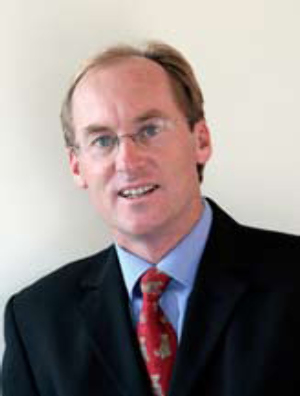 NZPIF executive officer Andrew King
Don't ban letting fees – instead the option to have a fee should remain and whoever gets the benefit from it should pay for it, investor advocates suggest.
By Miriam Bell
The Government has introduced legislation into Parliament which will ban the charging of letting fees to tenants.
Housing Minister Phil Twyford says banning letting fees will help to improve tenants' lives while the Government continues with its review of the Residential Tenancies Act.
Twyford has rebutted claims that the ban could lead to higher rents, pointing to Scotland as evidence of this.
However, the NZ Property Investors Federation disputes Twyford's take on the Scottish letting fee ban.
According to the NZPIF, while one study shows the Scottish letting fee ban didn't result in rent increases, other studies indicated rents had increased and others were inconclusive.
NZPIF executive officer Andrew King says that rather than banning letting fees, Ireland, Wales and also England (to date) require letting fees to be displayed so costs are transparent to tenants.
"An alternative could be to follow suit and require fees to be displayed, and perhaps allow the letting fee to be paid off over, say, a six month period to reduce the impact of moving costs."
But, ultimately, the NZPIF believes that whoever gets the benefit of the letting fee should pay it, he says.
"So if a landlord contracts a property manager to……….
Continue reading this article at the original source from Landlords.co.nz
Own property in Wellington? Get our Free Halina Sells Houses e-Newsletter HERE