We strive to keep Wellington property owners up to date with the latest property information.
Here is another interesting Wellington real estate related news article that we thought may provide you with helpful information.
---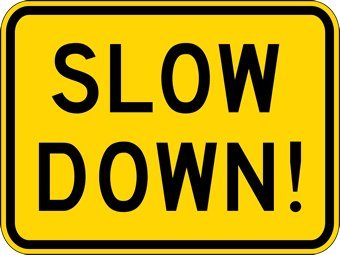 The expected slowdown in property values may already be happening, according to one of Australasia's largest property data and valuation firms.
CoreLogic NZ  says Quotable Value's House Price Index for February shows the late resurgence in housing values that occurred in Auckland after the election subsided in February, with a slight fall in average values.
At the same time average values in Wellington tracked sideways after showing sustained growth last year, while Tauranga was the only main centre to show continuing and sustained growth in property values.
CoreLogic's NZ's head of research Nick Goodall says the slowdown in property values expected this year may already be underway, but it doesn't appear that the drop will be very big.
"New Zealand's construction industry faces a major challenge in creating enough affordable stock at the speed required to keep up with our continually strong population growth," Goodall said.
"Net migration hasn't slowed much recently, with figures remaining near all-time highs.
"And of course the kicker is our still low interest rates.
"While banks have tightened their lending standards, low interest rates means borrowing higher sums to secure a desirable property is possible.
"All these things will continue to keep a stable foundation for property values," he said.
However he also warned that the market could be tilting in buyers' favour.
"As with anything, the devil is in the detail and in a changing market with weakening sales volumes, the power can start to shift to buyers as they become less anxious about getting onto the ladder and realise that waiting for the right property can pay off as savings climb faster than house values……….
Continue reading this article at the original source from Interest.co.nz
Own property in Wellington? Get our Free Halina Sells Houses e-Newsletter HERE