We strive to keep Wellington property owners up to date with the latest property information.
Here is another interesting Wellington real estate related news article that we thought may provide you with helpful information.
---
March 2018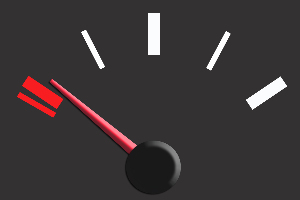 Investors are not rushing back into the market after the easing of the LVRs, with new mortgage lending running low and pessimism settling over the industry.
By Miriam Bell
Of late, there has been some speculation that investor confidence might be on the rise, with the latest Crockers' Auckland rental index suggesting a rise in the proportion of investors planning to add to their portfolio.
But new Reserve Bank mortgage lending data indicates that the slight easing of the LVRs from the start of January has not yet prompted hordes of investors to rush back into the market.
The Reserve Bank data shows that new mortgage lending in January came to a total of $3.696 billion, which is the lowest level since January 2017.
Investors' accounted for $783 million of the new mortgage lending total, which was down on the $1.066 billion they borrowed in December.
It was also the lowest amount that investors have borrowed since the Reserve Bank started releasing the data in August 2014 – and that includes the previous low of $844 million set last January.
On top of this, investors' share of the total lending remains low at around 21%.
This is significantly down on the 35% share they had back in June 2016, prior to the introduction of the Reserve Bank's investor-focused LVRs.
Alongside the subdued investor lending trend, uncertainty over what might happen with new housing policies, like the……….
Continue reading this article at the original source from Landlords.co.nz
Own property in Wellington? Get our Free Halina Sells Houses e-Newsletter HERE