We strive to keep Wellington property owners up to date with the latest property information.
Here is another interesting Wellington real estate related news article that we thought may provide you with helpful information.
---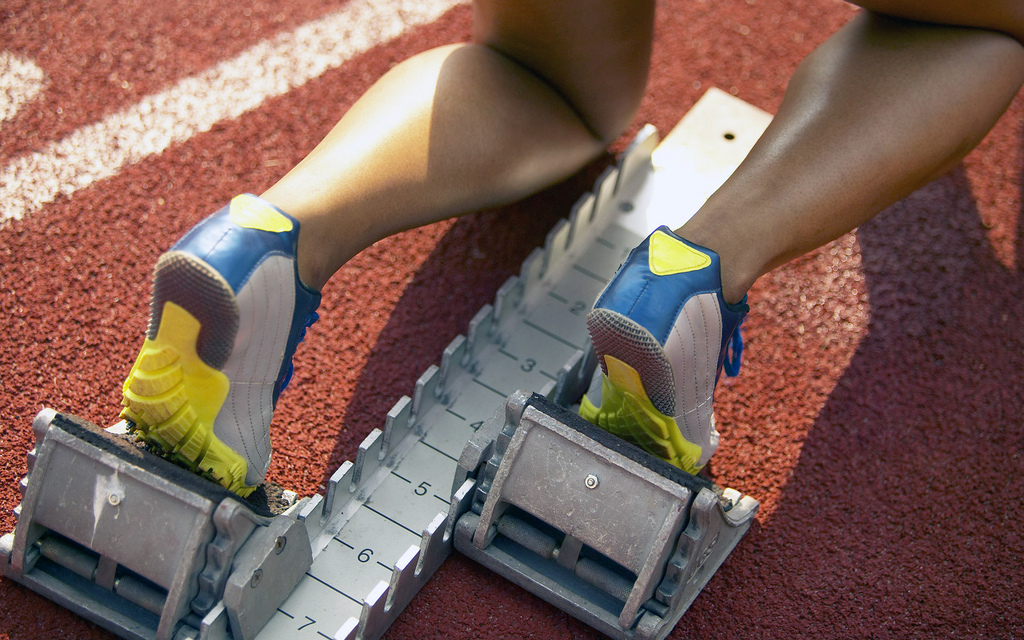 The financial markets are currently too keen to get out of the starting blocks picking interest rate rises, according to Westpac economists.
They don't see interest rate rises till late next year – and they think a subdued housing market will be one of the reasons why.
In their Weekly Commentary the Westpac economists say the markets are "always eager" to pick turning points in the economic cycle.
"That's perhaps unsurprising given the potential payoff in being the first to get it right. But it also means that, from time to time, financial markets can be a bit too keen to get out of the starting blocks when it comes to picking the timing of central bank tightening or easing cycles.
"We think now is one of those times."
They point out that the Reserve Bank's Official Cash Rate has been unchanged at 1.75% since November 2016 and their pick of the next move being not till late 2019 contrasts with the markets having priced in a rate hike from the RBNZ by early next year.
"One reason we are more dovish than the market, or indeed the RBNZ's February Monetary Policy Statement, is that we think that growth will slow this year. GDP growth reached 4% in 2016, but has since slowed to around 3%yr and we think it could slow further in the year ahead. Weaker than expected GDP growth means the economy may struggle to generate the non-tradables inflation required for the RBNZ meet its inflation target."
The economists said there were several reasons they expect the pace of GDP growth to remain slow. The recent slump in business confidence is set to weigh on investment, growth in the construction sector will be……….
Continue reading this article at the original source from Interest.co.nz
Own property in Wellington? Get our Free Halina Sells Houses e-Newsletter HERE