We strive to keep Wellington property owners up to date with the latest property information.
Here is another interesting Wellington real estate related news article that we thought may provide you with helpful information.
---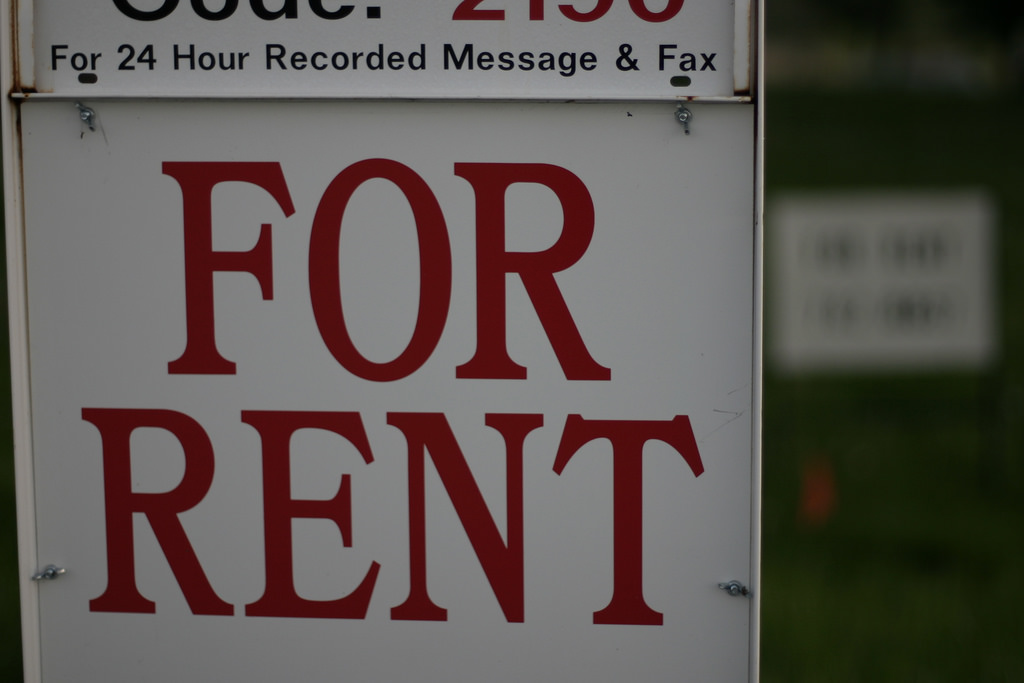 By Greg Ninness
Housing rents have been rising at more than twice the pace of average net pay throughout the country with Wellington leading the charge, according to interest.co.nz's latest rental market analysis.
Interest.co.nz has compared the average net pay* and average rents* in the third quarter of last year with the third quarter of this year, in the Auckland, Wellington and Canterbury regions and for the whole of the country.
This shows the average residential rent across the whole country was $423 a week in the third quarter (July to September) of this year, up $20 a week (5%) compared to the same period of last year.
Over the same period, average net pay increased by $19.03 (2.1%) per week, which means rising rents would be taking up an increasing share of take home pay.
That suggests people on average or below average wages who are renting are likely to be worse off now than they were 12 months ago because they would probably also have faced increases in other living costs, and wages would not have kept up.
In Auckland average net pay rose from $942.95 in the third quarter of last year, to $962.18 in the third quarter of this year, an increase of……….
Continue reading this article at the original source from Interest.co.nz
Own property in Wellington? Get our Free Halina Sells Houses e-Newsletter HERE