We strive to keep Wellington property owners up to date with the latest property information.
Here is another interesting Wellington real estate related news article that we thought may provide you with helpful information.
---
November 2017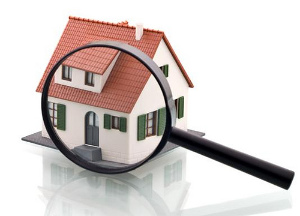 The October house sale figures from Barfoot and Thompson are out, and they reveal the market hasn't been too spooked by the change of government.
There's been little movement in values, with the average selling price still hovering just below the million dollar mark at $910,537. This does represent a drop of 0.9% on the previous three month average, however.
The median house price in October was $830,000.
"The Auckland housing market has been unfazed by the political change that has occurred," said……..
Continue reading this article at the original source from Landlords.co.nz
Own property in Wellington? Get our Free Halina Sells Houses e-Newsletter HERE