We strive to keep Wellington property owners up to date with the latest property information.
Here is another interesting Wellington real estate related news article that we thought may provide you with helpful information.
---
October 2017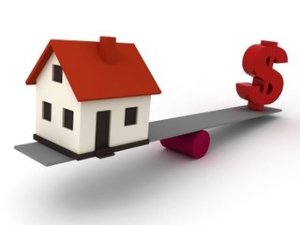 It's time for investors to look outside the traditional box and target niche strategies in order to secure affordable properties.
The huge capital increases that have occurred over the past few years across much of the country are now beginning to dry up.
That means many investors have taken the opportunity to step back and reassess their portfolio.
Yet a recent survey revealed that many investors plan to continue building their portfolio.
According to the 2017 ANZ Property Investment Survey, a majority of investors remain strongly committed to the sector, with almost 70% of respondents indicating they would buy again……..
Continue reading this article at the original source from Landlords.co.nz
Own property in Wellington? Get our Free Halina Sells Houses e-Newsletter HERE