We strive to keep Wellington property owners up to date with the latest property information.
Here is another interesting Wellington real estate related news article that we thought may provide you with helpful information.
---
October 2017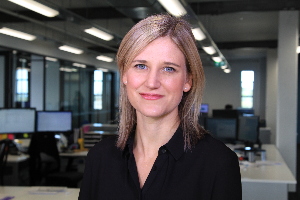 REINZ chief executive Bindi Norwell
Property prices have crept up in the latest Real Estate Institute of New Zealand data and for economists that suggests a rebalancing of the market.
By Miriam Bell
Sales volumes nationwide fell further in September, but prices in many markets continued to creep up, the REINZ data shows.
Once seasonally adjusted, New Zealand's median price was up by 0.6% year-on-year and by 0.9% on the previous month to $525,000 in September.
Contributing to the national increase, six regions around the country saw double-digit median price growth year-on-year.
They were Tasman (up 19.3% to $572,500), Hawke's Bay (up 18.3% to $392,000), and Gisborne (up 14.9% to $270,000, Northland (up 14.4% to $446,000), Wellington (up 10.6% to $531,000) and Southland (up 10% to $220,000).
Auckland's median price remained flat…….
Continue reading this article at the original source from Landlords.co.nz
Own property in Wellington? Get our Free Halina Sells Houses e-Newsletter HERE