We strive to keep Wellington property owners up to date with the latest property information.
Here is another interesting Wellington real estate related news article that we thought may provide you with helpful information.
---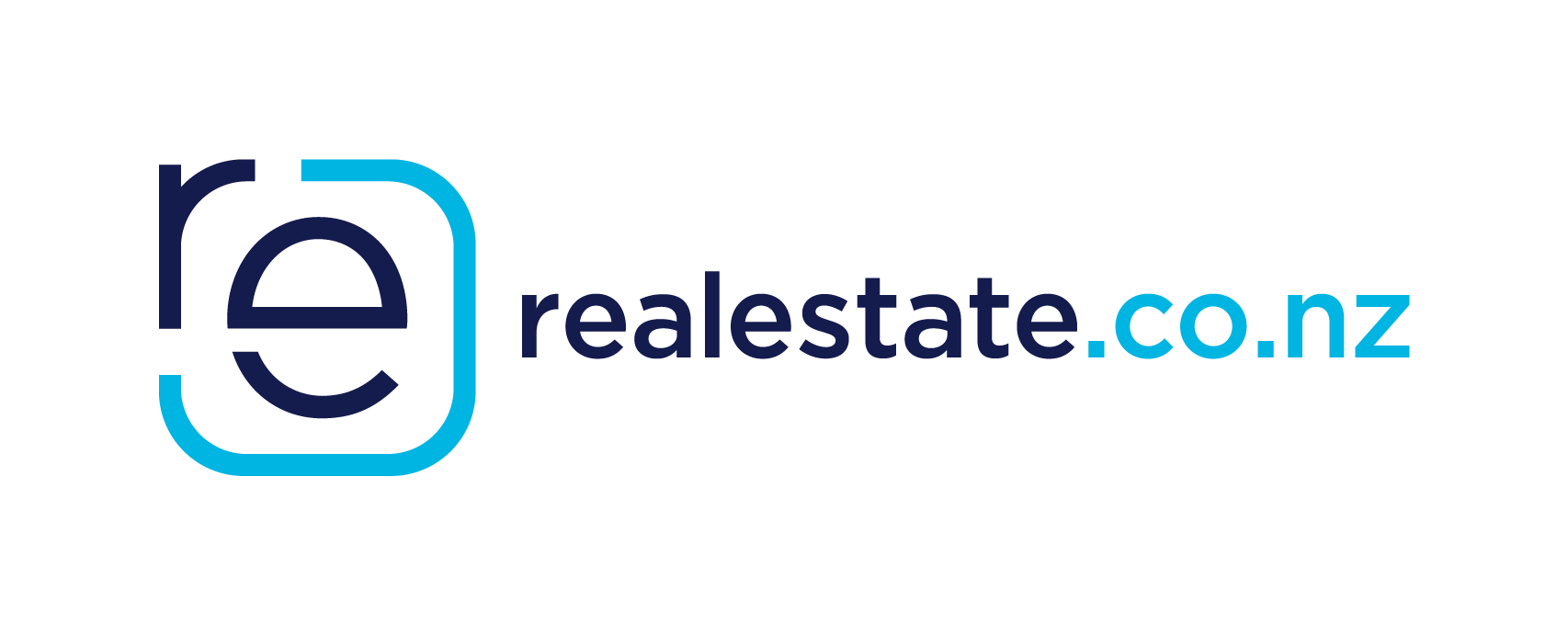 There was just a hint of spring in the latest figures from property website Realestate.co.nz with new listings rising in September compared to August but remaining well down on September last year.
Realestate.co.nz received 9283 new residential listings in September, up 6% compared to August but down 12% compared to September 2016.
In Auckland there was only a slight change in the number of new listings between August and September, but they were down 17% compared to September last year.
A similar trend was evident in the Waikato and Bay of Plenty, which posted small rises in the number of new listings compared to August, but they remained down 12% and 22% respectively compared to September 2016.
In the Wellington region new listings were down 14% compared to last year and in Queenstown-Lakes they were down a whopping 21%, although that is in a fairly small market where the figures can be volatile.
Christchurch went against the trend with….
Continue reading this article at the original source from Interest.co.nz
Own property in Wellington? Get our Free Halina Sells Houses e-Newsletter HERE