We strive to keep Wellington property owners up to date with the latest property information.
Here is another interesting Wellington real estate related news article that we thought may provide you with helpful information.
---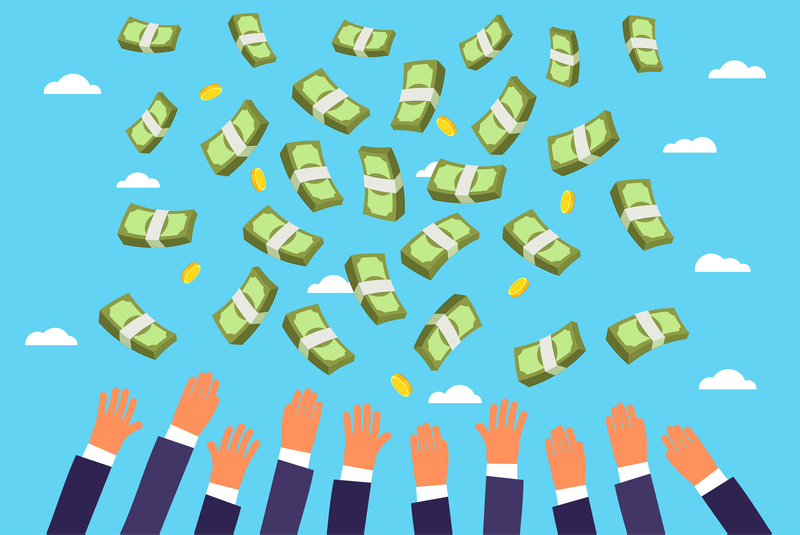 By David Chaston
There is a lot of talk about taxing capital gains "earned" by owning residential rental property.
This article is an attempt to put an approximate value on those gains, and the amount of tax that may be available to a government.
In the year to June 2017, there were 1,842,900 private dwellings in New Zealand. Of them, 1,160,500 were owner-occupied and 682,400 were rentals.
Based on the 2013, 2006 and 2001 census data, and other Statistics NZ information, we are able to build an approximate estimate of how those dwelling numbers have grown since 2002, and how they have been distributed between owner-occupiers and renters, nationally, and for the main centres. (To be fair, some of this involves estimates based on other estimates, so there is likely to be inaccuracy involved. But the data is the best we can do with what is available.)
We also know how many real estate sales transactions have happened over…
Continue reading this article at the original source from Interest.co.nz
Own property in Wellington? Get our Free Halina Sells Houses e-Newsletter HERE