We strive to keep Wellington property owners up to date with the latest property information.
Here is another interesting Wellington real estate related news article that we thought may provide you with helpful information.
---
July 2017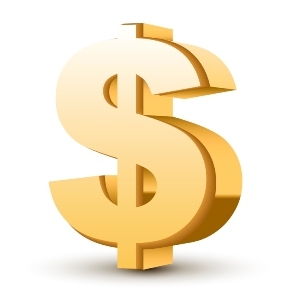 New Zealanders' investor confidence has softened of late but investment returns from rental properties have not, a new ASB report reveals.
The three months to June saw a slight drop in investor confidence to a net +23% positive from 25% last quarter, according to ASB's latest Investor Confidence Report.
Despite this, confidence remains relatively high overall and significantly above the low of +3% recorded at the start of 2016.
ASB senior wealth economist Chris Tennent-Brown said the softening of confidence could reflect……
Continue reading this article at the original source from Landlords.co.nz
Own property in Wellington? Get our Free Halina Sells Houses e-Newsletter HERE