We strive to keep Wellington property owners up to date with the latest property information.
Here is another interesting Wellington real estate related news article that we thought may provide you with helpful information.
---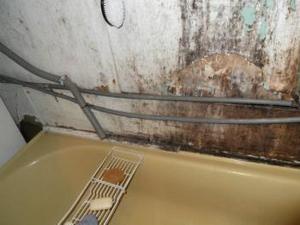 Photo: Tenants Protection Association.
Statistics New Zealand says next year's census will, for the first time, ask people if they live in a damp or mouldy house.
Government Statistician Liz MacPherson says the new topic will contribute to a national picture of the state of homes around New Zealand.
"Census topics need to reflect the changing information needs of New Zealand, and be balanced with the ability to compare data over time. For the first time since 2001, I have decided to include new topics in the census, to help gather robust, independent information that can inform decision-making," MacPherson says.
"Our consultation highlighted the importance of….
Continue reading this article at the original source from Interest.co.nz
Own property in Wellington? Get our Free Halina Sells Houses e-Newsletter HERE