We strive to keep Wellington property owners up to date with the latest property information.
Here is another interesting Wellington real estate related news article that we thought may provide you with helpful information.
---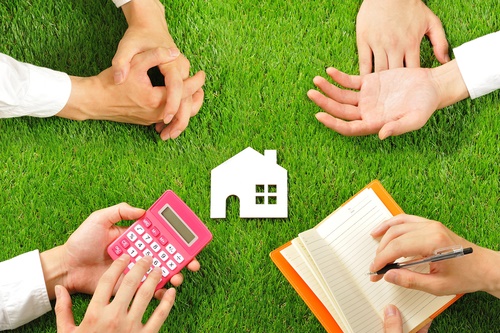 By David Hargreaves
The growth in mortgage borrowing is growing at its slowest annualised rate in well over a year, according to the latest Reserve Bank figures monitoring sector credit.
The figures show that borrowing for housing grew by 7.7% in the 12 months to June, down from an annualised rate of 8% as of May 2017.
This continued slow down in the rate of borrowing growth will…….
Continue reading this article at the original source from Interest.co.nz
Own property in Wellington? Get our Free Halina Sells Houses e-Newsletter HERE